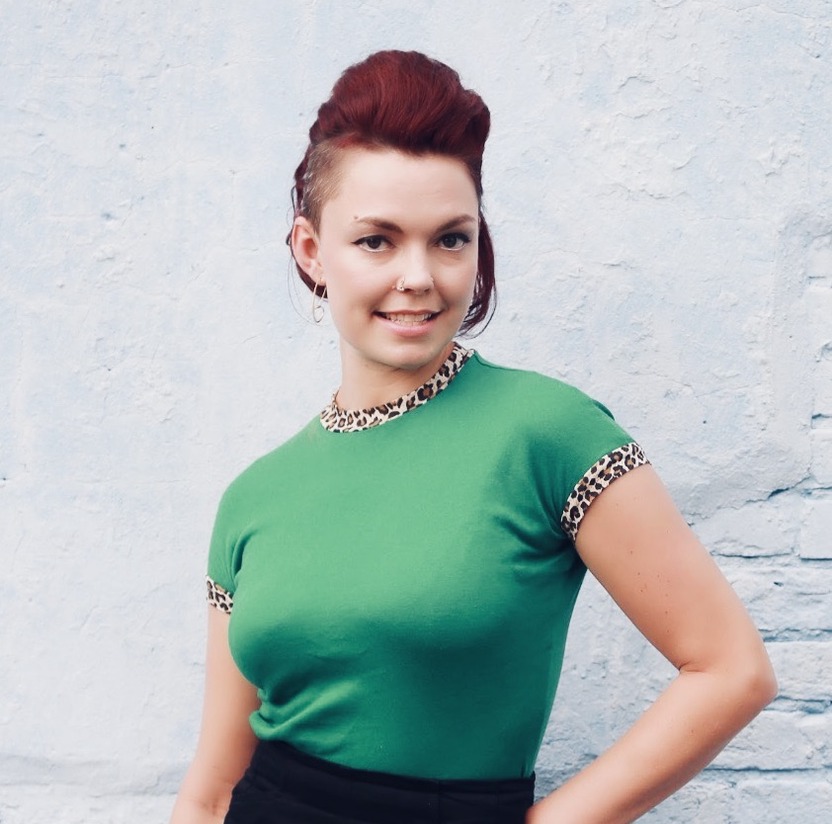 Hi, I'm Hannah.
I consider myself a dreamer and a philosopher.
I've spent years in the wellness industry, studying dance, martial arts, sports, and other forms of fitness, and I've always struggled to find a community that felt welcoming and non-judgmental. I wanted to show up in a class without feeling like I had to perform.
Yoga seemed like the place where all bodies could show up and practice equally–until $90 black leggings required everyone in yoga classes to be able to do the splits and stand on their hands.
Yoga should be a space where folks can show up to feel good, learn, and explore what it means to move, breathe, and yes, even sometimes sweat, in a body. Having a certain level of fitness, looking a certain way, the ability to perform certain poses, should not be barriers to a yoga practice. Yoga classes should be taught in a way that makes sense for wherever you are at in your life's journey.
I also consider myself a Movement Optimist: I believe that the body is not a problem to be solved, but a part of ourselves to be explored and celebrated! Practicing yoga with me is always unique, because there are endless ways to move, breathe, meditate and play.
After teaching thousands of people in New York City for over 10 years, I decided to create an online space that brings together the feeling of a local yoga studio with the high-quality instruction and learning that you can receive in a private one on one.
I believe that the most worthwhile activities and practices we participate in are the ones that contribute value and positivity.
Practice weekly with me in one of my Live classes, or deepen your knowledge through my On-Demand Learning Library. Discover and enjoy a practice that gives back to you.