Yoga that's tailored to fit.
Hi! I'm Hannah. I teach non-judgmental movement that's right for your body.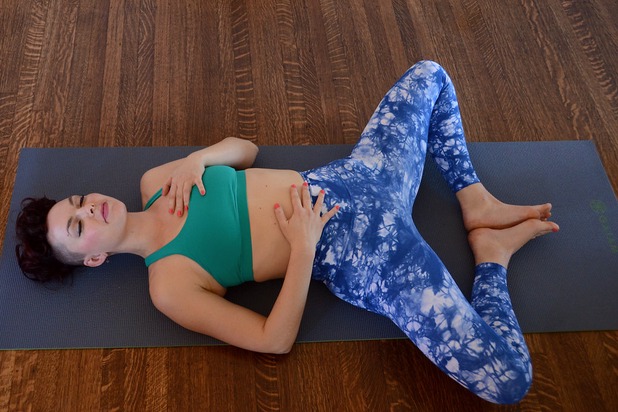 Created with You in mind.
Have you ever wanted a class felt like it was designed especially for you? Most yoga classes are one-size-fits-all. You won't find that here.
You are unique, and so is your body. With a variety of classes designed for real bodies, you will find exactly what you need here. Find practices that meet your unique needs, learn how to build strength and flexibility intelligently, and most importantly, practice yoga that respects the person that you are today.
Online Yoga with a local-studio vibe.
Ditch the impersonal online yoga videos, and take class with a teacher who sees you on the screen and can honor and adapt class based on what's happening in real time.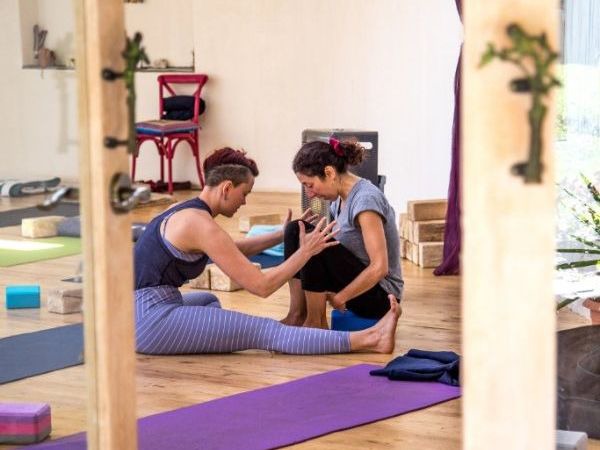 The wisdom of yoga and meditation meets current science:
Instruction backed by intelligent and mindfulness-based traditions as well as current research in neuroscience and modern medicine.
This is respectfully taught yoga philosophy without the dogma. (No corny metaphors, cheesy self-motivation quotes or sketchy woo here either.)
Take a Class